We stock many brands to suit all budgets but here are some of our more popular designer brands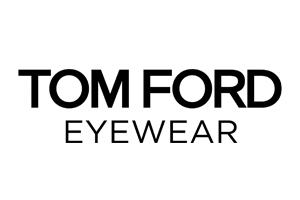 Buy Tom Ford Glasses from our Bolton store.
We offer a varied range of bold, luxurious and stylish frames by Tom Ford.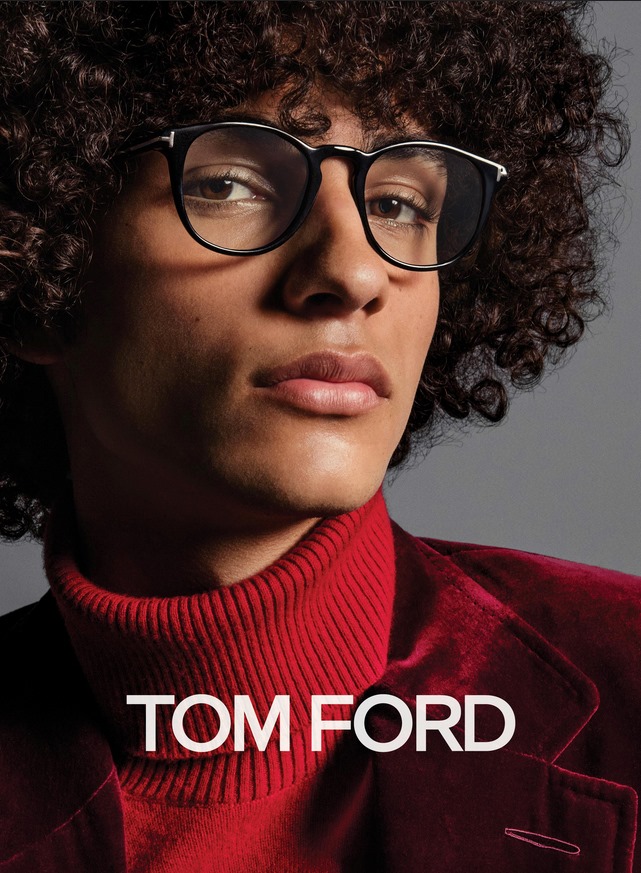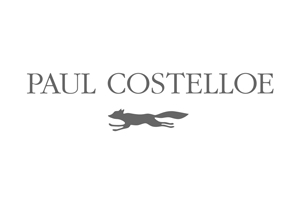 Paul Costello eyewear can be purchased from Harwood Opticians.
The stunning collection from acclaimed fashion designer, Paul Costelloe, brings contemporary design and luxury style for the fashion forward wearer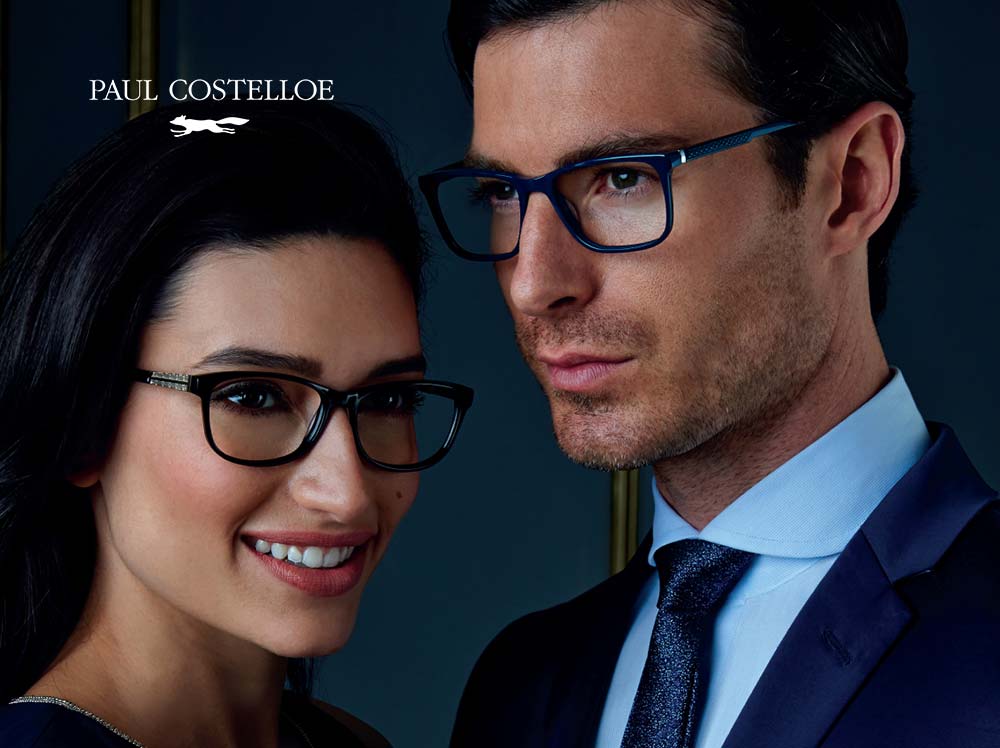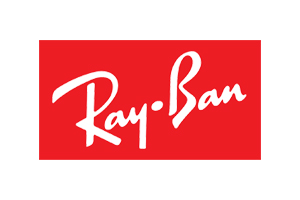 Our Bolton store stocks classic Rayban frames and sunglasses, including the famous Wayfarer and Aviator lines.
Rayban is premium & reputable brand held in high regard, dating back to 1936 when the brand was established.
Ray-Ban frames and prescription lenses are designed to fit each other – and you – perfectly.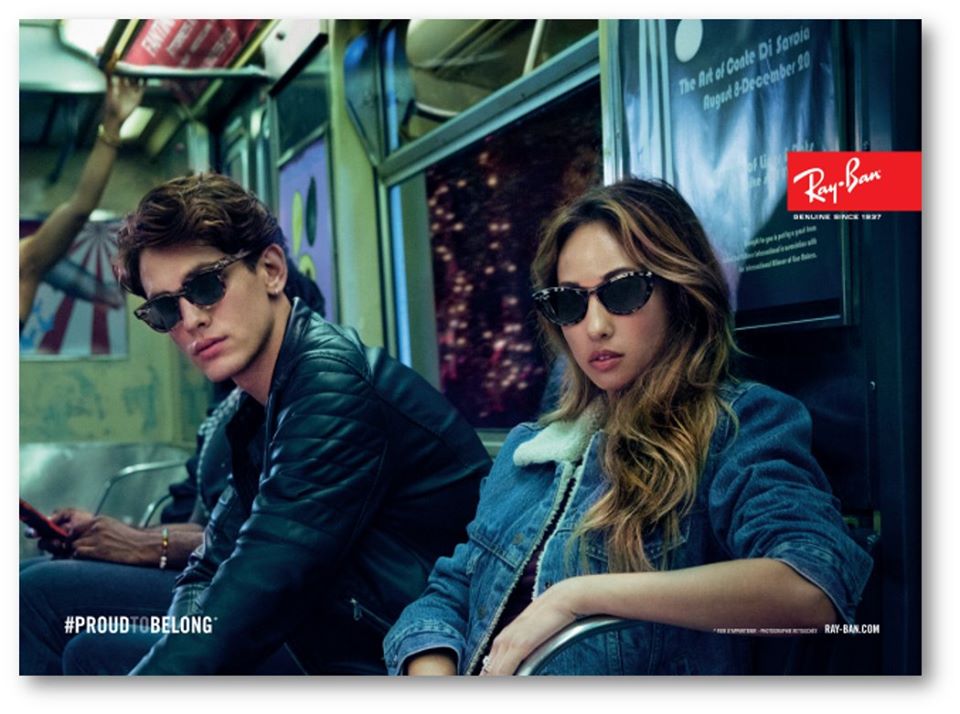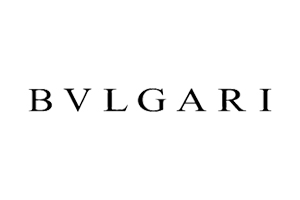 We stock a selection of Bvlgari frames at Harwood Opticians.
Bvlgari eyeglasses embrace the brand's culture of opulence and intense colours.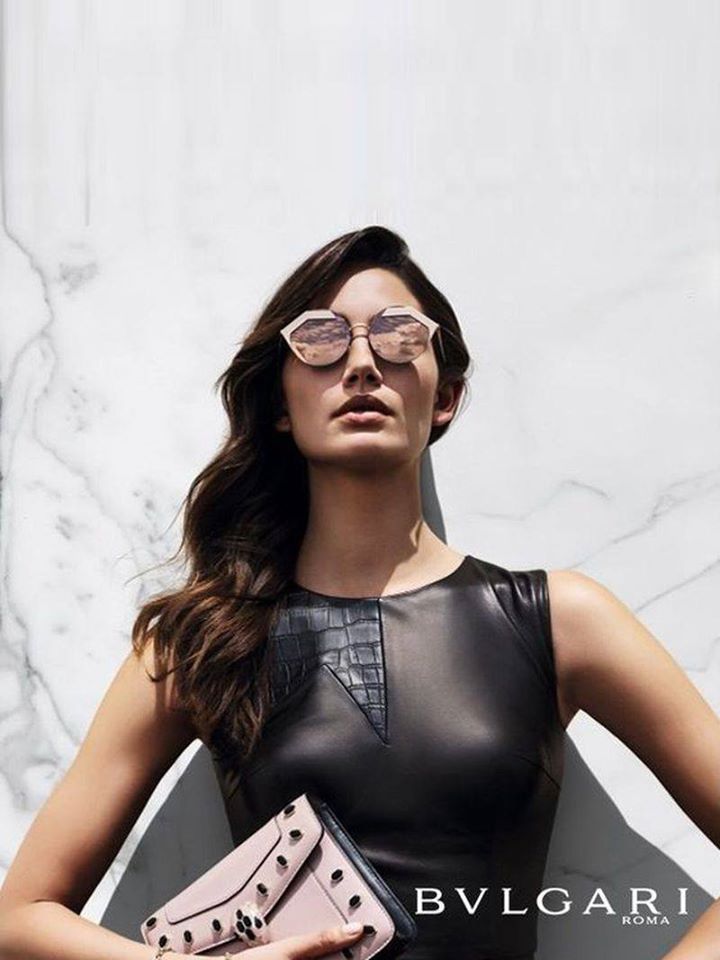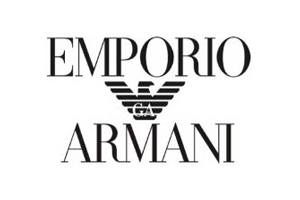 Buy Emporio Armani spectacles in our store in Bolton.
Emporio Armani glasses offer high-class products without the designer price tag. Featuring the distinctive eagle logo, each style is instantly wearable. The Armani brand is ideal if you want glasses for holidays or sports.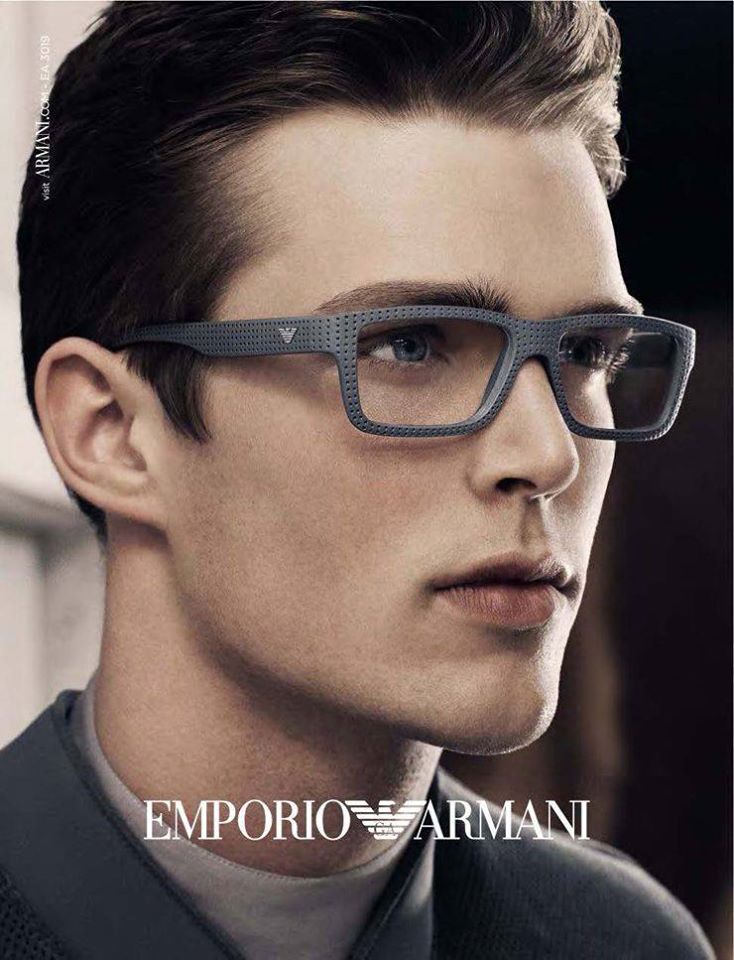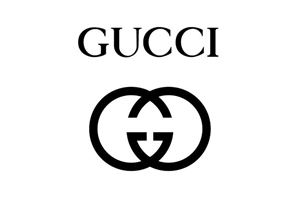 Visit Harwood Opticians, Bolton for an excellent selection of Gucci frames.
Gucci frames offer unparalleled elegance & style, under a colossal and well respected brand.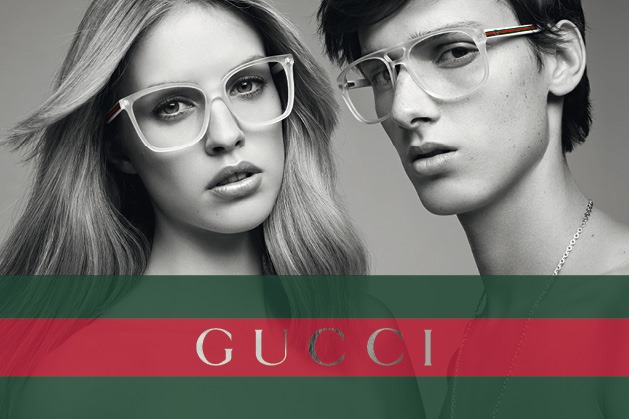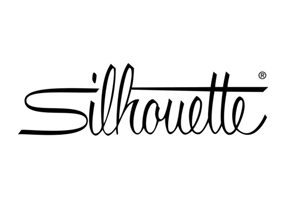 Buy Silhouette glasses in our Bolton store.
Silhouette glasses combine absolute precision, innovation and incredible attention to detail.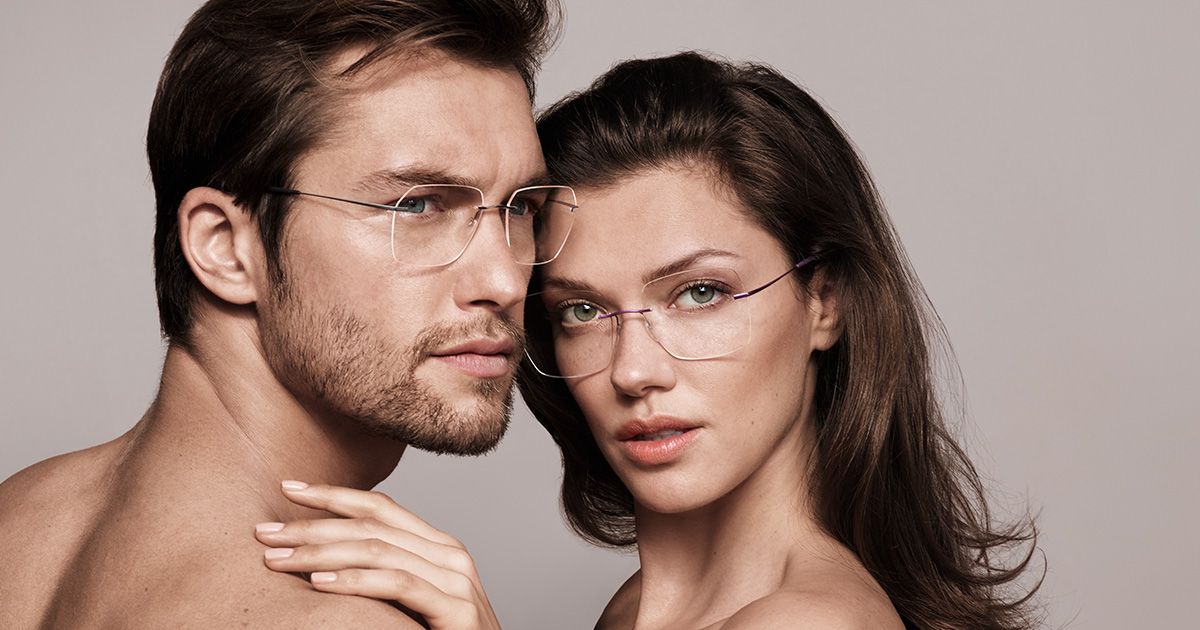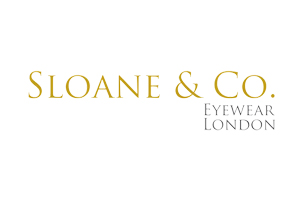 Eyewear by Sloane & Co. can be purchased at Harwood Opticians.
Sloane and Co has given rise to a truly unique blend of beguiling spectacles. The range celebrates and draws inspiration from all walks of British culture from the signature Sloane & Co premium luxury brand.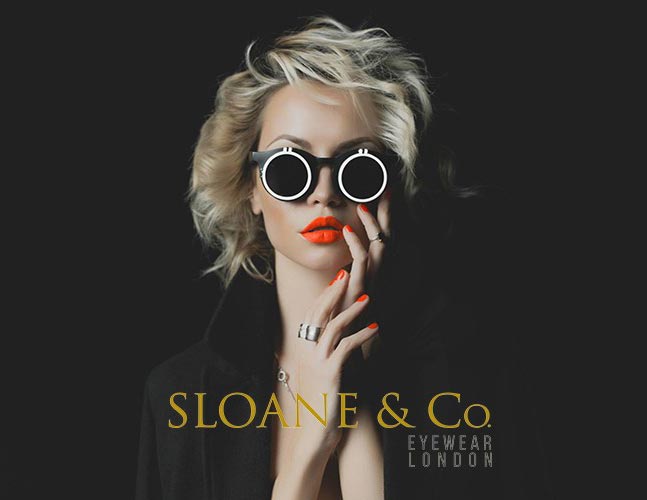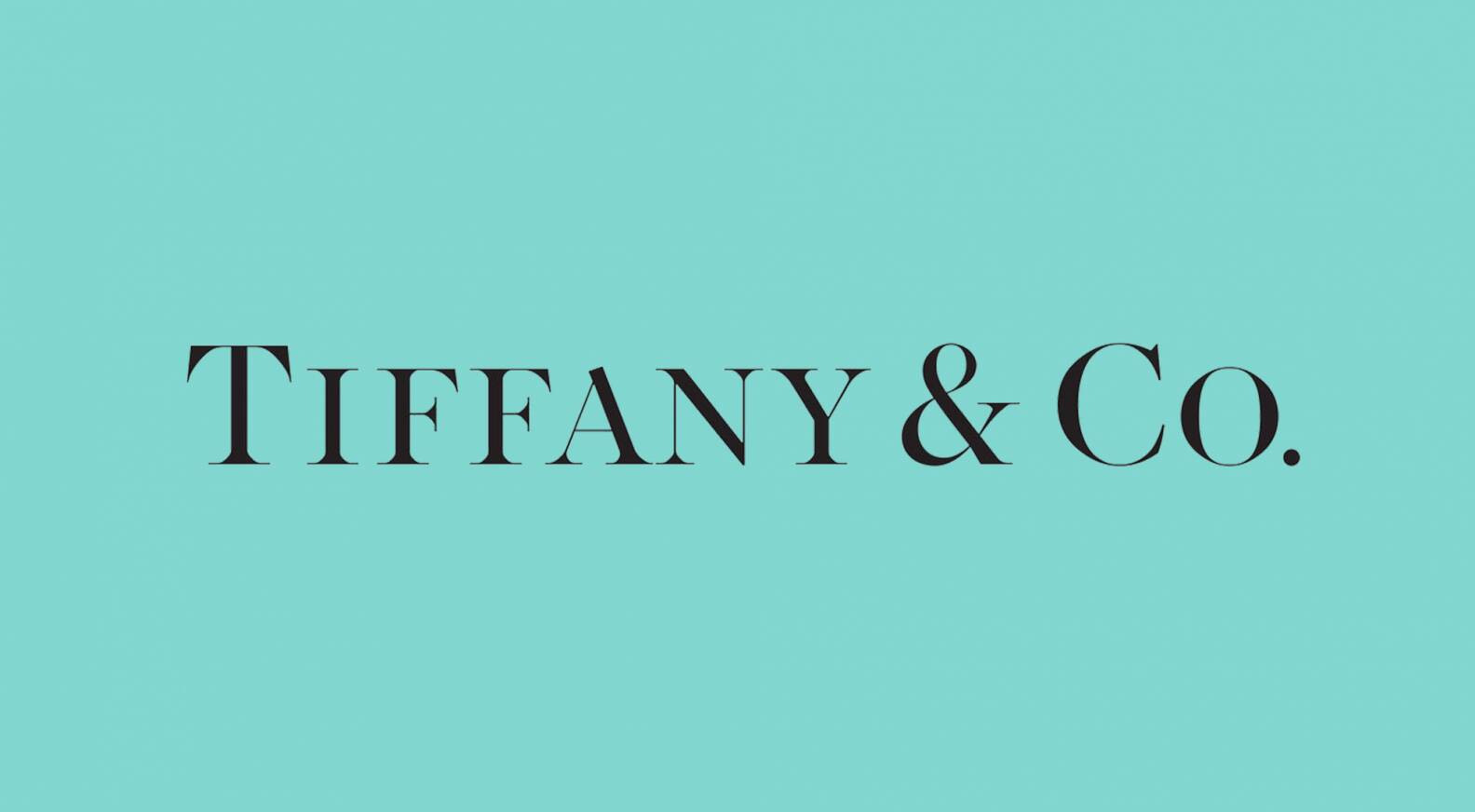 We stock frames by Tiffany & Co in our Bolton store.
Featuring classic and contemporary shapes, Tiffany glasses are engineered with exacting workmanship and finished with original details.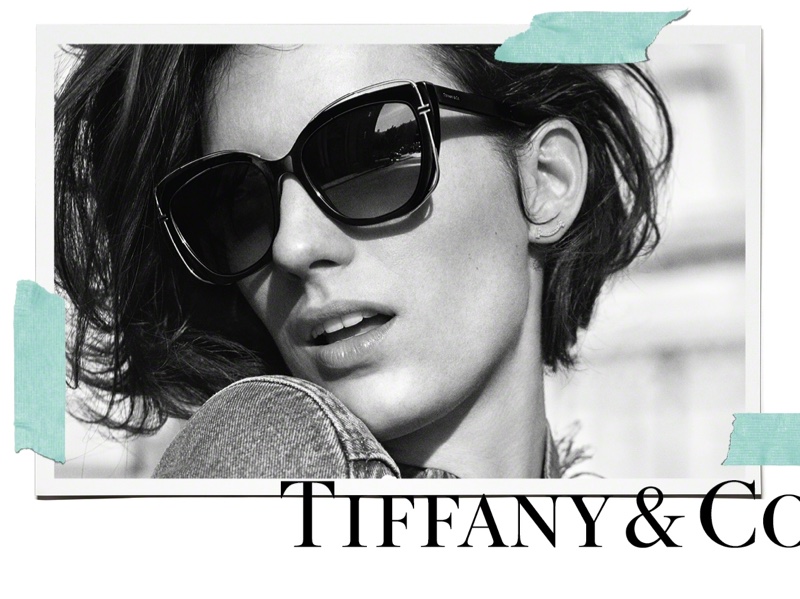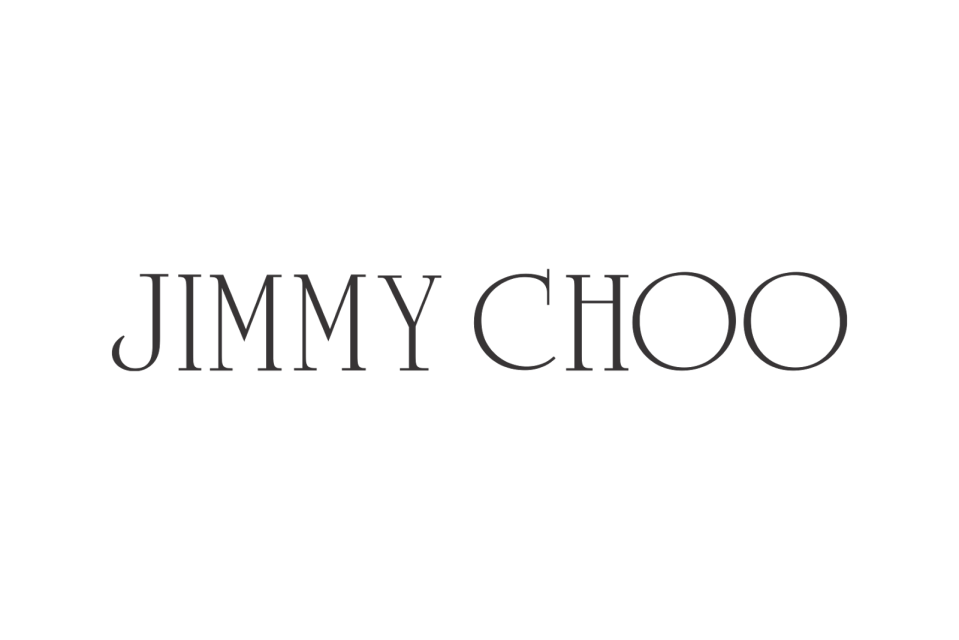 Harwood Opticians stocks Jimmy Choo frames.
Choose from a collection of alluring styles and exhilarating frames by Jimmy Choo.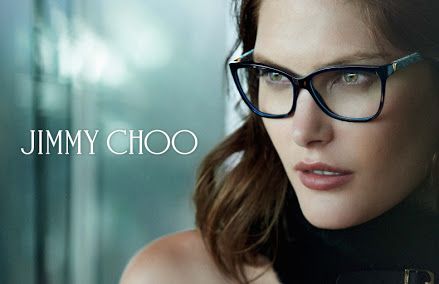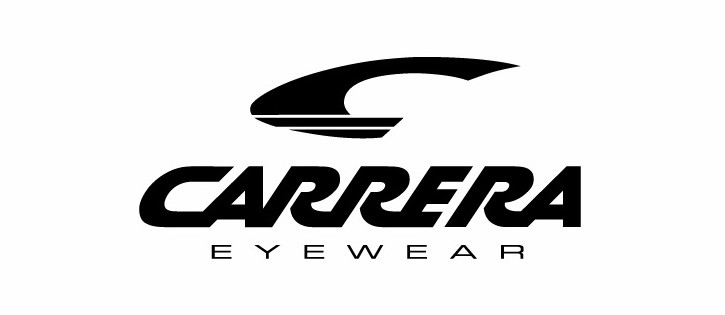 Buy Carrera glasses in our Bolton store.
Carrera means pioneering Italian design and outstanding quality. Established in 1956 the brands longevity is a sure sign of the brands undeniable quality.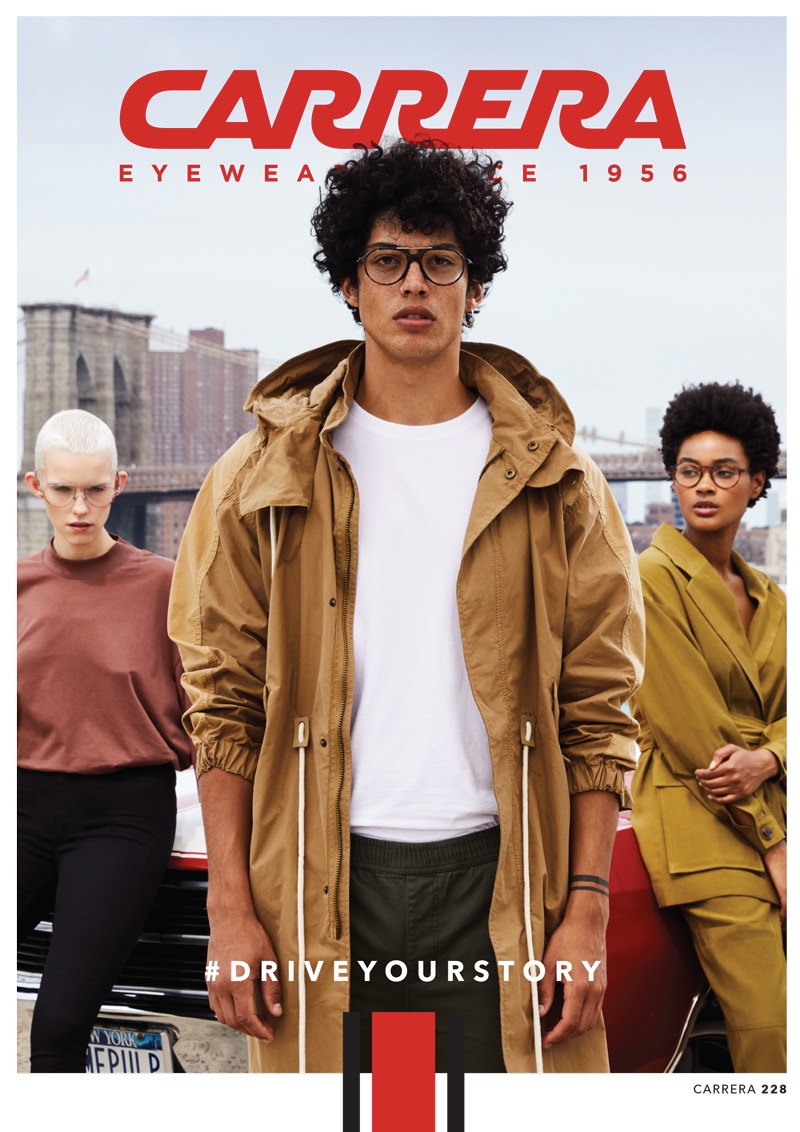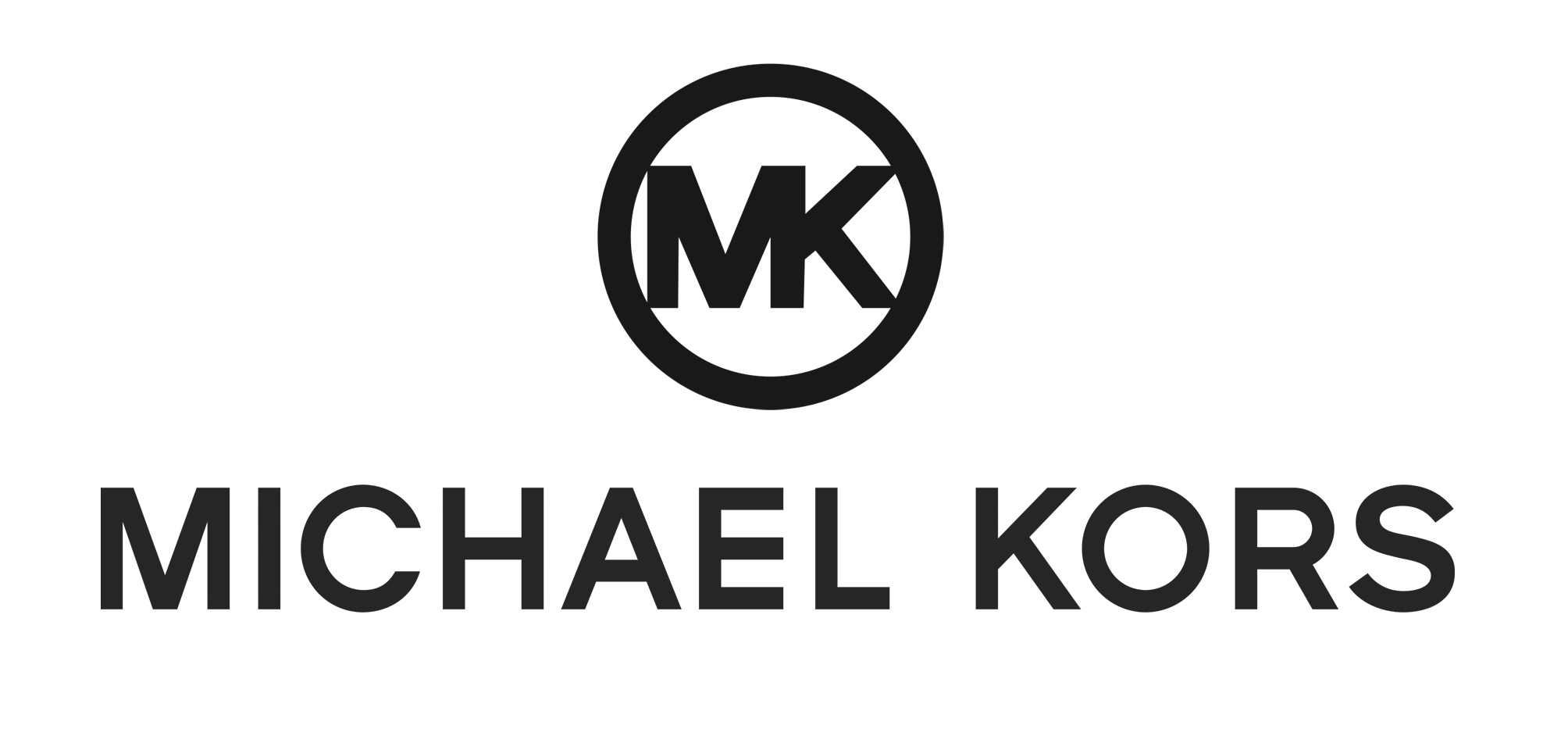 Harwood Opticians stocks frames by Michael Kors.
Award-winning American designer, Michael Kors, launched his first collection in 1981 focussing on ready to wear fashions that were both luxurious and relaxed.